After booking your course on line please provide us with a telephone number using the contact form below so that we can get back in touch with you to arrange a suitable date. We aim to get back to you as soon as possible but it may be not until later in the day if we are out training. Thanks for your booking.
BOOK YOUR TASTER SESSION HERE:
BOOK YOUR CBT COURSE HERE: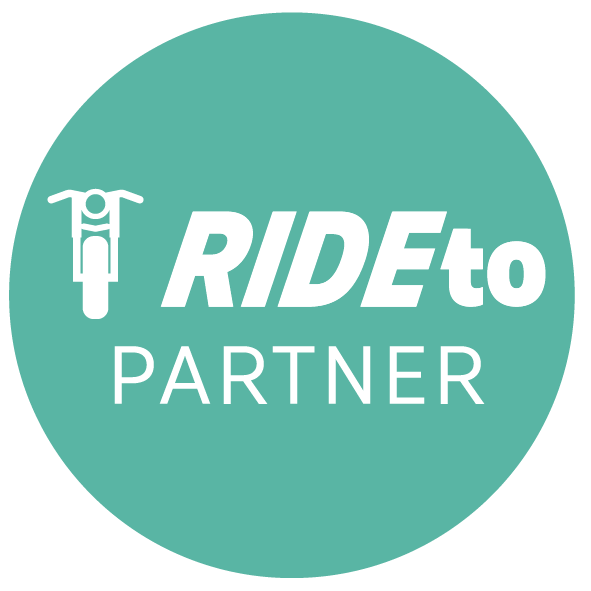 purchase your gift voucher HERE:
You can also purchase a voucher for a friend or relative to give as a present for a birthday or special occasion. Please complete the form below and we will contact you to arrange collection of the voucher or it can be sent via e mail. Payment will be made either through our on line shop or by calling with your credit/debit card details.