We are often asked for insurance companies that are recommended for learners or recently passed trainees. Try any of the below listed companies and obtain a quote from them. see which one of them gives you the best quote.
For best Bennetts Bike insurance rates ring 0800 107 0780 and quote reference "T6488".
For best Carole Nash rates call 0800 083 4422 and quote reference "7932".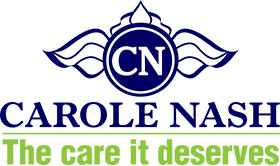 For best Lexham rates call 0333 400 9346 and quote reference "Bridgend Motorcycle Training".
For best Rampdale rates ring 0844 8156125 or 0330 024 0087 and quote reference 234300. Recommended by AJS motorcycles.