PASSING YOUR MOTORCYCLE TEST .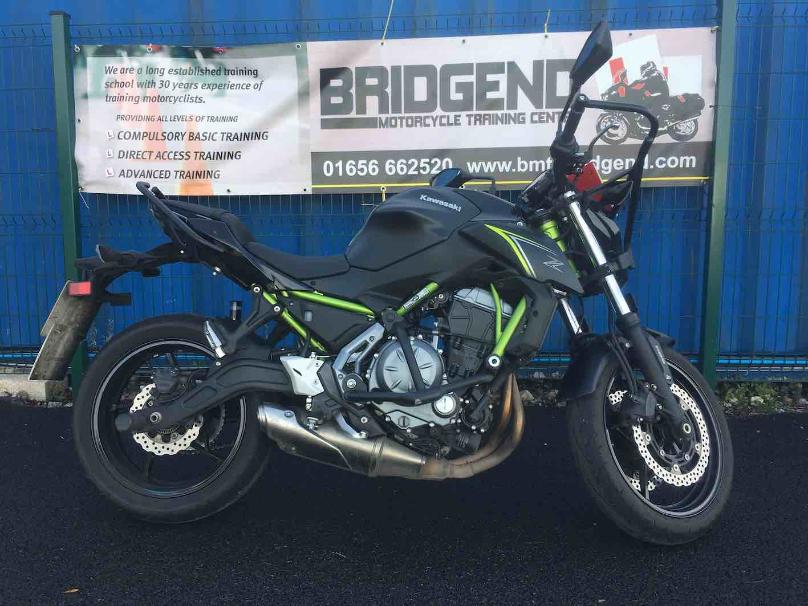 WHAT do I need to do to pass my motorcycle test?
For even those of us in the business it gets a bit confusing as to what machine you can use to pass your test, etc. We'll try and keep it simple.
16years old (AM)- you can ride a moped (50cc).
17years old (A1) - you can ride a 125cc machine.

19 to 24 old (A2) - after passing your test you can ride a restricted motorcycle (A2). After two years you can take further tests to ride an unrestricted machine or if you reach the age of 24 years of age during the two year period then see below.

24years of age and above (A)- after passing your test you can ride any machine as long as you do the test on an unrestricted machine.
Take a look at the table on the right that gives you the different ages, machines, etc.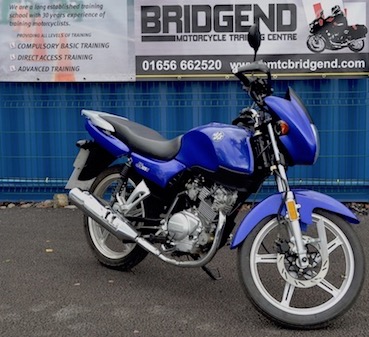 | | | | | |
| --- | --- | --- | --- | --- |
| Subcategory | Moped, tricycle or quad bike | Light motorcycle | Standard motorcycle | Unrestricted motorcycle |
| Licence category | AM | A1 | A2 | A |
| Minimum age of rider | 16 | 17 | 19 | 24 |
| Engine capacity | Up to 50cc | 120 to 125cc | At least 395cc | At least 595cc |
| Maximum speed | Up to 28mph | 55mph or above | - | - |
| Engine power | Up to 4kW | Up to 11kW | 20 to 35kW | At least 40kW |
| Power to weight ratio | - | - | Up to 0.2 kW/kg | - |
| Power to weight ratio if you use a sidecar | - | Up to 0.16kW/kg | - | Up to 0.16kW/kg |