We have a happy band of instructors who are all enthusiastic motorcyclists. Take a look at their profiles and you can then see that they are all passionate about passing their skills and knowledge on to those who train with us.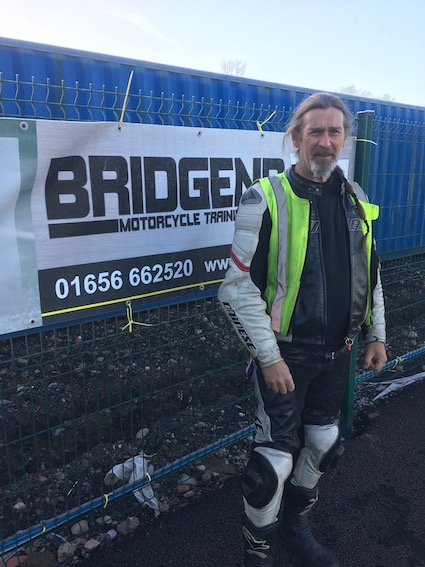 Alistair WALTON:
Alistair originally came to us on a 'back to work' scheme having previously been made redundant from his former job as a chef and fancied being a motorcycle instructor. He never left us since we're pleased to say.He has been a lifetime biker and currently concentrates on instructing CBTs. An advanced rider he can turn his hand to most things and when he is not instructing he can very often be found tinkering in our garage making sure that our fleet of motorcycles is roadworthy.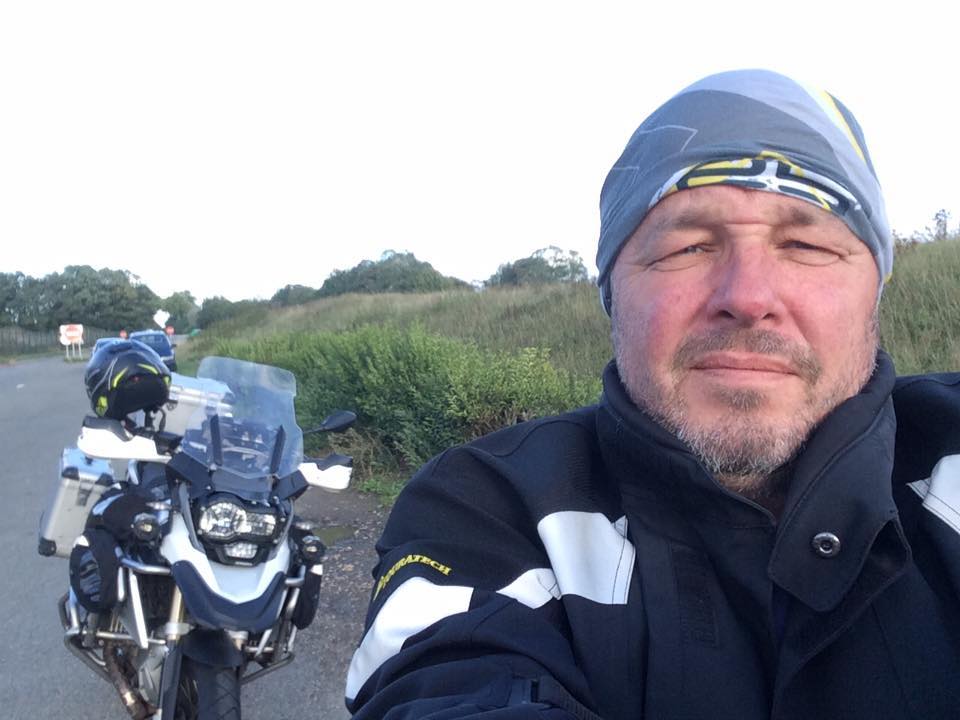 Carl JOHN:
Carl is a man of many talents and we first met Carl whilst we were motorcycle touring in Normandy. We got chatting with him and discovered that he was from Bridgend. Little did we know that he would be instructing with us some years later. Carl is a lifetime biker and has had many varied and different machines during his riding career. An advanced rider he currently owns a rather large BMW that he tours Europe on from time to time.
Kevin HEALY:
Kevin is our most recent addition to the instructing team and like Alistair came to us on a 'back to work' scheme having been made redundant from the aero industry. Kevin has worked hard at developing his skill level sufficiently to a level where he is now able to instruct CBTS. We look forward to developing Kevins skill set as well as his riding and he has already undertaking some advanced rider training.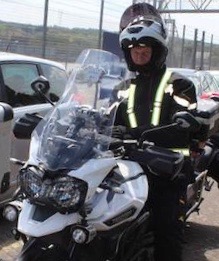 Richard HARRISON:
You can usually find Richard in the yard preparing candidates for their Mod 1 tests. A former Police Officer Richard is an advanced rider and has a tremendous amount of knowledge to pass on to trainees. He helps out with the training of CBTs and Direct Access training as and when required.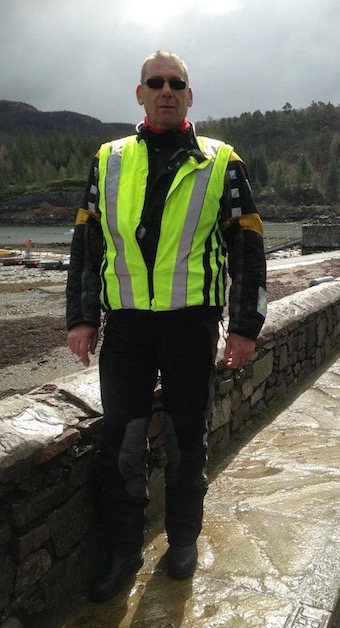 Richard PHILLIPS:
Richard is one of the company directors and has been involved in motorcycle training since 1994. A keen motorcyclist who regularly travels throughout Europe. He is an advanced rider gaining qualification with both the IAM (Institute of Advanced Motorists) and RoSPA (Royal Society for the Prevention of Accidents).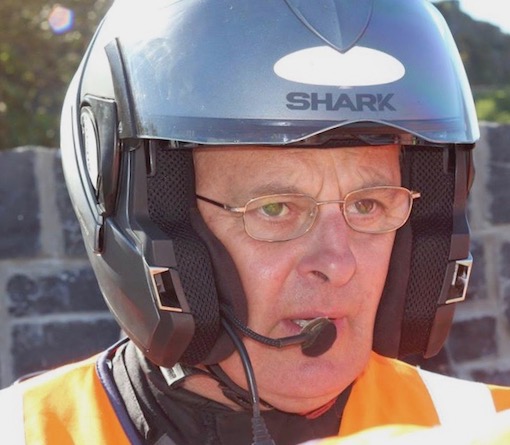 Lindsey WILLIAMS:
Lindsey is the other company director and has been involved in motorcycle training since 1981. A former Police Officer who spent fourteen years riding motorcycles professionally. He has a number of skills that he gained in the workplace and takes pleasure in passing on his knowledge to his students. He is an examiner for both cars and motorcycles with IAM (Institute of Advanced Motorists). Another 'lifetime biker' who also regularly travels throughout Europe on his motorcycle.